Browning's Makes Easter Tasty!
It's less than a month until Easter. That means it's time to order your Easter ham. We have a variety of hams perfect for your holiday feast.
Spiral Sliced Honey Glazed Ham – delicious honey glazed country ham is best when served at room temperature or lightly heated
Browning's Fully Cooked City Ham – tender and moist ham that is distinguished by its relatively sweet and mild flavor when compared to country hams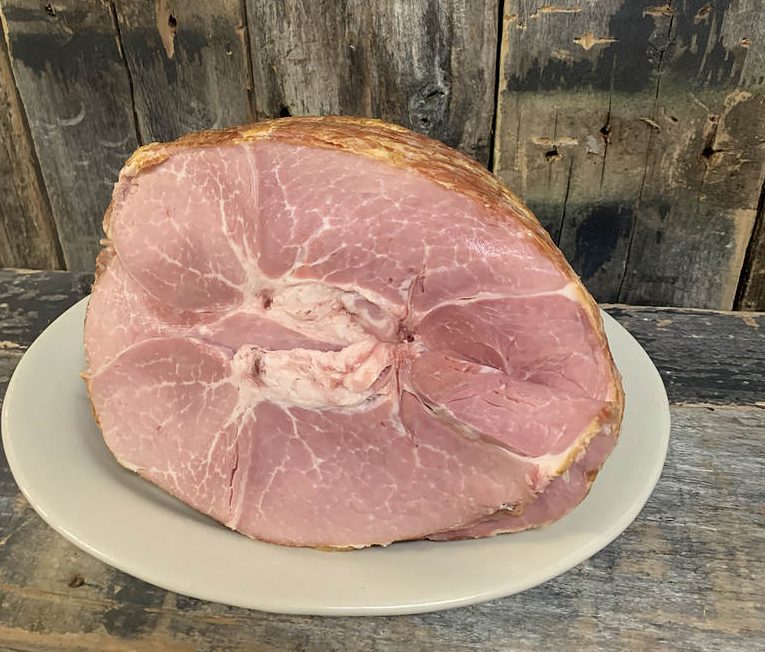 Place your order online today! Did you know that orders can be scheduled to be delivered on a particular day by filling in the requested delivery date on the online order form? All part of the service.
Discounted shipping on orders over $75 for a limited time.