Give a Browning's Gift Card for the Holidays!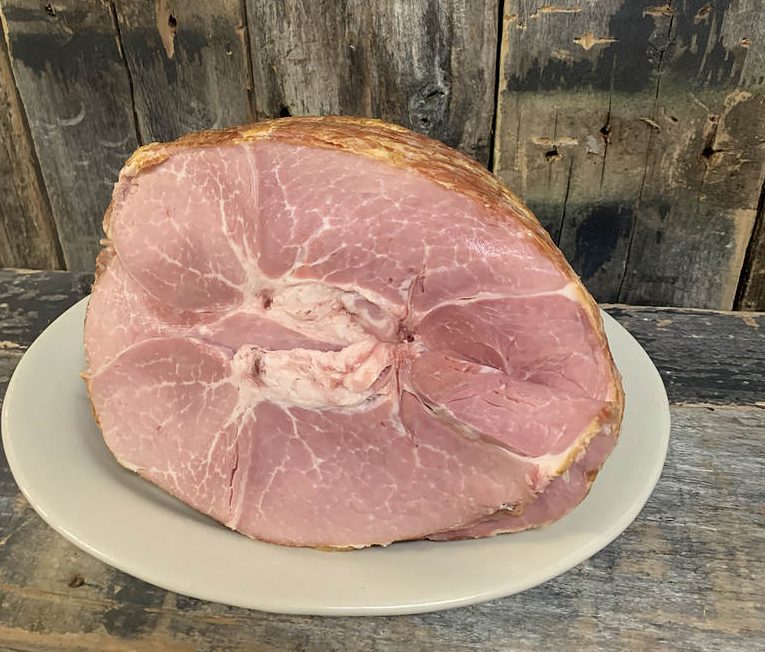 The holidays are coming! Thanksgiving is just 6 weeks away and Christmas isn't far behind.
Gifts for Clients, Family, & Friends
Whether you are thinking about those family dinners or gifts for family friends, clients, or staff, Browning's Country Ham can help.
Gift for the Hard-to-Buy For Special Someone
We've added a digital gift certificate this year. You can choose the amount (from $25 to $200), the delivery date, and add a message to that hard-to-buy-for special someone.