Holiday Delivery Notification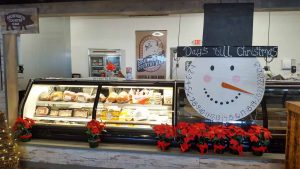 It's been a remarkable year. Unlike so many others, Browning's Country Ham has been blessed with continued support from customers and we are currently overwhelmed with orders.
We want you to know that every customer and every order is important to us and we want to get our quality country hams, bacons, and other products delivered to your homes and businesses as quickly as possible.
However, with our current backlog of orders and holiday/pandemic shipping delays, we cannot guarantee that any items ordered from this point forward will arrive by Christmas.
We apologize for the delays and appreciate your patience. We hope to clear the order backlog before the clean slate of 2021 arrives for all of us.
Thank you for your continued business and support. We wouldn't be here without you.